LINKS OF INTEREST
Below are some links of interest: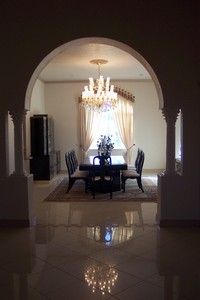 United States Environmental Protection Agency:
http://www.epa.gov/
USDA Rural Development:
http://www.rurdev.usda.gov/
NAAG.org: Full Contact List for the Attorneys General:
http://www.naag.org/attorneys_general.php
DSIRE is a comprehensive source of information on state, local, utility, and federal incentives that promote renewable energy and energy efficiency:
http://www.dsireusa.org

Dade County Building Department
http://www.miamidade.gov/building/

Florida Building Code Online
http://www.floridabuilding.org/

State of Florida CILB
http://www.myfloridalicense.com/dbpr/pro/cilb/

Moen
http://www.moen.com/

Kohler
http://www.kohler.com/

Cemex USA (Rinker)
http://www.cemexusa.com

Entegra
http://www.entegra.com/

Jacuzzi
http://www.jacuzzi.com/

USP
http://www.uspconnectors.com/

For more information about how we can help you or to obtain a quote call 954-817-3030 or use our contact form.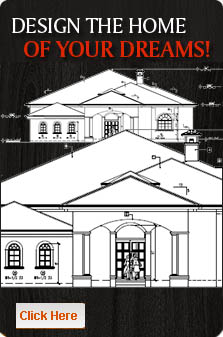 Testimonials
Steve made our home building project a pleasure from start to finish.
- Lenny S.
Southwest Ranches, FL

by Steve Gonzalez, C.G.C.