SERVICES
Pinecrest Construction provides full-spectrum design-build services for the development of custom estate homes and specialty remodeling projects. The company also specializes in custom building from existing plans. Pinecrest offers an array of additional services including project planning, site development, and acquisitions. Known for quality and precision for over 30 years, the Pinecrest team is dedicated to ensuring the success of each unique project.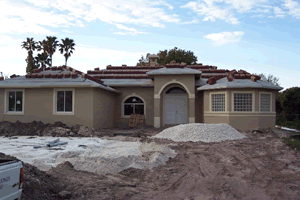 PROJECT PLANNING
Project planning is an essential ingredient in project development. During the initial consultation, the client discusses their needs for their property with the builder. The builder then designs a no-cost preliminary floor plan based on the information provided by the client. Upon approval of the floor plan, the client contracts the design stage of the project. During subsequent consultations, the client is advised on how to select components for their project. All of this information is incorporated into the plans and ultimately into the construction contract.

FLOOR PLANS
Choose from our selection of stock floor plans, have us custom-design a set of plans to your specifications, or have us build your project from your own plans. For more information please fill out our contact form or call 954.817.3030.

ADDITIONS & REMODELING
We not only build with the highest quality materials to fit the project, but we also make our additions match your existing home with precision and care. Purchase allowances give you the opportunity to shop for all of your own finishes and fixtures.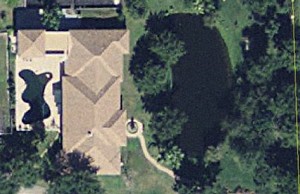 We Also Offer:

* EXTERIOR IMPROVEMENTS
- Painting
- New windows and doors
- Glass block installation
- Stucco and siding
- Patios and decks
- Trellises and gazebos
- Pavers and concrete slabs
- Driveways and pool decks
- Privacy walls

- Swimming pool design and construction
- Spa design and construction
- Ponds and Waterfalls
- Drainage
- Agricultural site work and buildings
- Pressure washing

* EXTERIOR REPAIRS
- Fascia
- Siding
- Rotted wood replacement
- Soffits
- Stucco crack repairs
- Window and door leaks
- Fence and gate repairs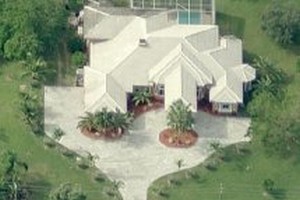 * SITE WORK & LANDSCAPING
- Debris removal
- Removal and replacement of sod with other ground cover
- Landscaping and tree installation
- Tree, stump, and muck removal
- Drainage, Swales & Berms
- Fill & Compaction
- Building Pads
- Wetland Mitigation

* BUDGET & PLANNING SERVICES
* PLAN DEVELOPMENT AND PERMITTING




For more information or to schedule an appointment, please call 954.817.3030 between the hours of 9:00 a.m. and 5:00 p.m. Eastern Standard Time Monday through Friday. No solicitations, please.
ADMINISTRATIVE SERVICES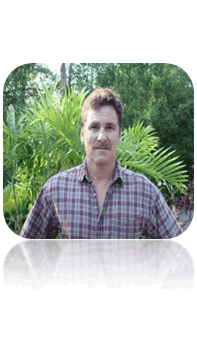 Inspections:
Inspections are performed by Steve Gonzalez, CGC
Whether you are buying an existing home, or you want a new project inspected, we've got you covered.
We inspect structures, finishes and fixtures, electrical, plumbing, mechanical, and roofs.
We offer wind mitigation inspections for your insurance company. Call 954.817.3030
Planning
Steve will help you plan your project from budgeting and design to contract specs and editing of documents.
His 35 years in the construction industry qualifies his ability to properly estimate both costs and schedules.
Management
We manage every project as if it is our own. Management services are based on contract for partial or full construction.
We customize each contract for the work specified. Services are from document review and editing to certificate of occupancy and furnishings.
Consulting
Want an idea of what your dream project will cost or how long it will take?
We address all questions for you to help alleviate the uncertainties of building or remodeling.
Consulting fees are billed by the hour and rates vary based on travel and expenses.
Estimating
We stay updated on costs because we are continuously engaged in the development of projects.
Document Review
Whether we are involved with the construction of a project or not, we will review all contracts, plans, engineering, and specs.

For more information about how we can help you or to obtain a quote call 954-817-3030 or use our contact form.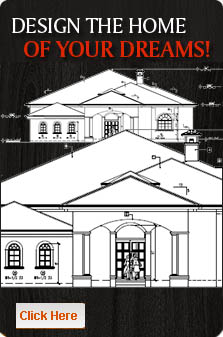 Testimonials
Steve Gonzalez has been our contractor for over 20 years. He does everything with the utmost professionalism and skill. Highly recommended.
Linda M., Coral Springs, FL

by Steve Gonzalez, C.G.C.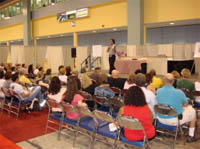 Steve has appeared regularly as a Featured Speaker at the Ft. Lauderdale Home Design and Remodeling Shows at both the Broward County Convention Center & Miami Beach Convention Center.