Quality. Distinction. Originality.
Steve Gonzalez, C.G.C.
Certified General Contractor CGC #1516143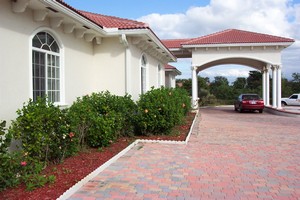 Pinecrest Construction is a full-spectrum design-build company specializing in custom-designed and custom-built estate homes and specialty remodeling. Known for precision and quality for over 30 years, we combine effective project planning and management with innovation and excellence in order to efficiently develop each unique project from design to completion.

Quality, distinction, and originality are our focus. The Pinecrest team works together closely to reliably design and build each project to client specifications, and is also highly experienced in building from existing plans. We also offer an extensive plan collection from which clients can customize their very own project to meet their needs.
Our Services Include:
Free Consultation To Discuss Your Project
Helping You Set A Realistic Project Budget
Designing Your Custom House & Site Plan
Helping You Develop Project Specifications
Drawing or Reviewing Your Existing Plans
Making Necessary Changes To Your Plans
Selecting Experienced Subcontractors
Compiling All Documents Needed To Submit Your Plans
Running Your Permits
Commencing Your Project
Providing You With A Well-Built, Warranted Project
Bathroom Remodeling and Kitchen Remodeling
For more information about how we can help you or to obtain a quote call 954-817-3030 or use our contact form.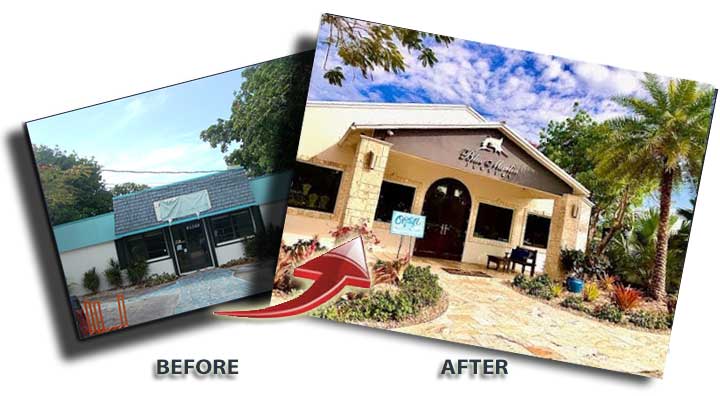 Recent Projects
See our latest custom built masterpiece in development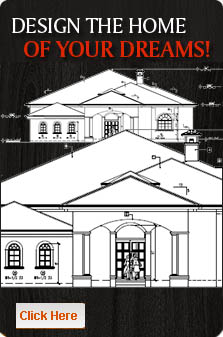 by Steve Gonzalez, C.G.C.
Testimonials
Thank you for doing such an exceptional job on our home. It was nice working with your crew and we appreciated how quickly and neatly you got things done. We will definitely recommend you!
- John Norfolk Naples, FL