QUICK TIPS
Post-Disaster Tips
by Steve Gonzalez, C.G.C.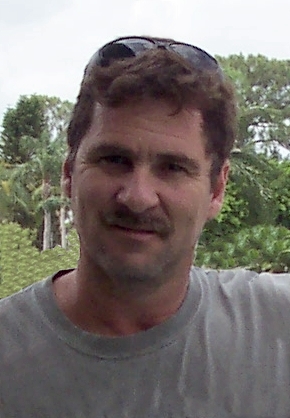 Steve Gonzalez, C.G.C
Getting Back Home

• Return to your property as soon as possible to avoid looting by intruders.

• Clear passage to your property to gain access. You may have to hire a tree trimming service.

• Secure all window and door openings and other access points into the property.

• When installing locks on doors, the only keys to the lock should be in your possession. If you hire someone to furnish the lock, be sure to get all of the keys as soon as the package is opened.

• If power is out, you'll need a generator if you plan on staying.

• Contact your local power and utility company to get on the list for restoring power and/or water.

• You may have to boil water, so make sure you have the means available.

• A gas barbeque is a good temporary source for cooking or boiling water. 


Hiring Help

• If hiring a contractor, get a damage assessment and estimate of repairs first, before you sign a contract. The assessment should be free. Confirm estimate charges if any.

• Contact a repair service or contractor as soon as possible to repair or replace the roof, windows and doors.

• Have the contractor supply you with legible documents qualifying him/her for your project.

• Make sure the contractor gets a repair permit for the work to be done. Call the local building Department to confirm that the proper building inspections were made for your project. Some people have been scammed by contractors who forged the inspector's signature on the building permit card. 

• Be sure to get a release of lien from the contractor, sub-contractors and suppliers prior to making any payments after the first payment.

• A large deposit of money up front is not necessary. Most contractors have accounts around town for the purpose of charging materials and do not have to pay for up to 60 days.

• If you or the contractor changes the scope of the work to be done, get a written change order for the extra or deleted work. Both parties shall sign all change orders upon approval.

Steve Gonzalez is a master home builder / consultant / and author of "Before You Hire A Contractor" / ConsumerPress.com / Copyright 2008

For more information about how we can help you or to obtain a quote call 954-817-3030 or use our contact form.