QUICK TIPS
Project Awareness
by Steve Gonzalez, C.G.C.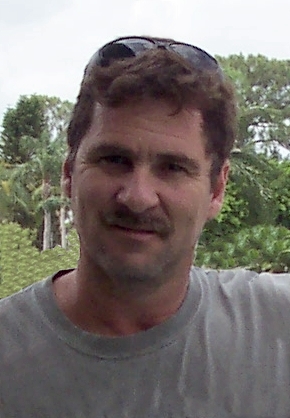 Steve Gonzalez, C.G.C
Sometimes it takes a long time for the problems to start surfacing in a major home improvement or new home project. Here are some tips on avoiding the most common end-of-project nightmares.

Communication
Be sure you have regular on-site meetings with the contractor to go over all of the final details of finishing the project. Make yourself available as much as possible before the framing is covered up until the final completion. You don't want to have your contractor second guessing your expectations.

Time
Your contract should have a time of completion included. In most cases, the duration of the project goes on for weeks and sometimes months beyond the scheduled date of completion. Adding a clause to your contract penalizing late completion and bonus for early completion will definitely get your builder's attention.

Quality
Poor workmanship cannot only compromise structure, but also turn a well-designed project into a living nightmare of endless eyesores. If you don't have the eye for plumb and level walls or fine details in finish work, perhaps a second opinion or a special inspector can help out during the critical final stages of the project.

Money
Usually if your project is financed through a bank, the draw payments are disbursed according to their terms which, in most cases will benefit the homeowner.

If you are financing the project, you must be sure that the contractor doesn't get more money than what work has been completed at any particular stage of the project. Often projects go sour because the builder received and spent too much money prior to the trim stages and is now either bailing out or cutting major corners. Project delays, poor workmanship, inferior materials and lack of communication are sure signs of an underbid job or incompetent contractor.

Service
The only way to assure you get service from the builder at the end of your project is to hold back at least 10% of the contract amount for a period of time (10 days) to be sure all of the components are in good working order and that your final concerns are addressed as in a punch list. You also want to be sure all the documentation is in order such as: 

1. Lien waivers to date from subs, suppliers and the contractor.
2. Signed permit card. Call the building dept. to confirm signatures on permit card are not forged. 
3. Certificate of completion or certificate of occupancy from the building dept.
4. A written warranty signed and sealed by the contractor for a minimum of one year.



Steve Gonzalez is a nationally known consumer advocate, master builder and author of "Before You Hire A Contractor" / / ConsumerPress.com / Copyright 2008.

For more information about how we can help you or to obtain a quote call 954-817-3030 or use our contact form.