QUICK TIPS
Avoiding Home Improvement Scams
by Steve Gonzalez, C.G.C.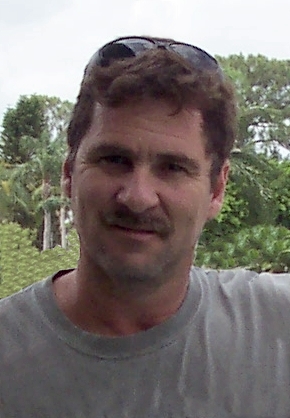 Steve Gonzalez, C.G.C
Large Deposit
In most cases, you will be asked to provide a deposit upon your agreement with the contractor to start your home improvement project. 

A local reputable contractor who has been in business for some time usually has house accounts with local suppliers for the materials needed. Usually those accounts for supplies do not have to be paid for up to 60 days from date of purchase, so why does the contractor need money up front? Scamsters will take the deposit and run or take weeks to begin your project, at which time your money has been long since spent and they will be asking for more money to continue.

Tell your contractor you will pay a 10% - 20% deposit only after the work begins and something has been accomplished.

Forged Documents
When checking license and insurance documents, call the agency and confirm the person you are dealing with is the same as the license, insurance and permit holder. In some cases, the contractor has forged the signature on the building permit to fool the homeowner into believing the inspections have been approved by the building official.

Scamsters will also take a business card or insurance document and alter it to make you believe you are dealing with a legitimate company. 


Short Change
 Almost standard business for many individuals. When hiring someone for a project, ask to be given a product sample or brochure of the products to be installed. Many manufacturers have 2 or three lines of the same product (economy grade, medium grade and premium grade). In many instances the consumer is presented with the premium grade when the contractor is pitching the sale. When the product is finally installed, it is often the economy grade and usually is not detected because it looks the same as what the consumer originally chose and paid for.


Steve Gonzalez is a master home builder and author of "Ready...Set...Build" and "Before You Hire A Contractor" / / ConsumerPress.com / Copyright 2008


For more information about how we can help you or to obtain a quote call 954-817-3030 or use our contact form.